Reputation Rehab
Once serious damage has been done, it's not easy to rebuild your internet reputation without hiring professionals, but it's not impossible. With the proper reputation repair gameplay, the right tools and tricks, and a half hour or so a day to dedicate to your internet reputation, fixing reputation damage can be accomplished by anyone.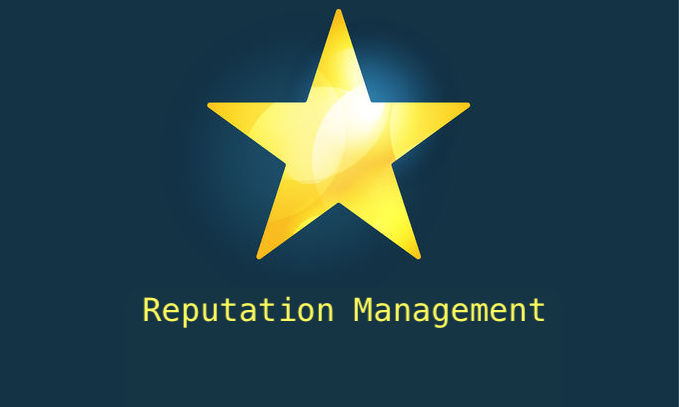 How to repair your internet reputation?
Here's 5 simple steps you can take to start fixing internet reputation damage and build a more positive presence online.
Remove all negative news articles, social media and blog posts, and forum comments that you can. If you cannot remove certain negative content from websites, you'll need to follow the steps below to use positive reputation management, also referred to as Reverse SEO, to hide it on Google and other search engines.
Create social media profiles, blogs, micro-sites and other web properties targeting your name as the primary keyword…
View original post 183 more words